Christakis Christodoulou born in Rizokarpasso on 15th February 1945 and died in London on 1st January 2010.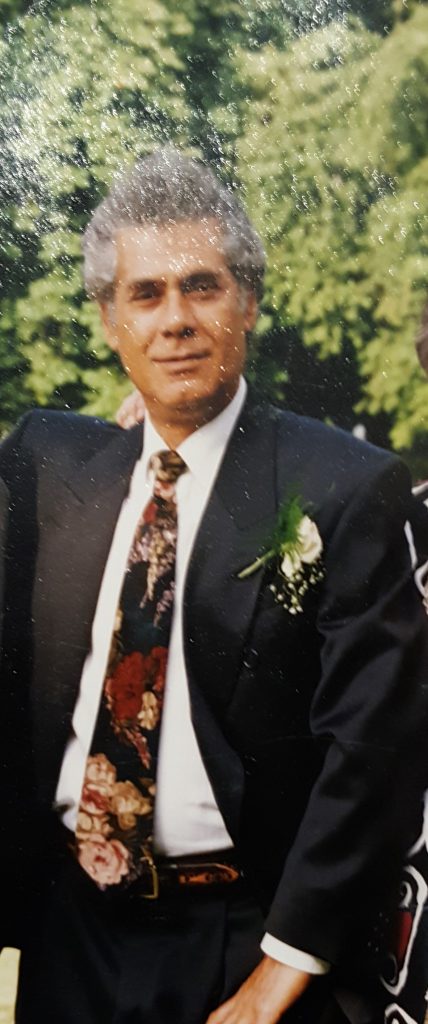 Christakis came to England in 1958 and lived with his aunt. In January 1966 he returned to Cyprus to do his 18 months military service. Whilst in Cyprus he met Maria, from Larnaca, and they married in October 1966. In February 1968 Christakis, with his wife Maria and their baby son Nicholas came back to England. They then had three more children Georgios, Vakkis and Anna. Christakis and Maria have 11 grandchildren.
Christakis worked as a painter and decorator was very conscientious and meticulous in his work always striving to produce an excellent outcome. Christakis built the model of St Andrew's Monastery in 1992 in the living room of his home. It took him 6 months to make and he decided to do this because he was unemployed at the time; it was a source of comfort and inspiration for him and it was built with loving care and precision. In 2019 the model was donated by Takis' family via the Association of Rizokarpasso for display at the Greek Cypriot Brotherhood in North Finchley for people to see, admire and remember our Church and Monastery on the tip of Cyprus near Rizokarpasso which is currently under Turkish occupation.